VISTA POINTE
1026 S. 6th Street, LaPorte, TX, 77571
AVAILABLE
Net Rentable Sq Ft
58,615
All Property Showings Are By Appointment
About
Vista Pointe is located in the heart of La Porte, Texas.  The asset was constructed in 1978 and was rehabbed in 2019. Residents enjoy ample features and amenities including a swimming pool, laundry facilities, covered parking, patios and balconies.  The property has maintained high occupancy for several years.  The units are elevated on pilings or stilts so the floors of the units are most likely out of the 100 yr flood plain, thus reducing the insurance premiums.  Management reports that only one building is in the flood plain and that one building has flood insurance.
The owner just renewed the property insurance and believes it is assumable for the next buyer. There is 1 laundry room. The storage units are free for tenants. Charging for the units increases income potential. The roofs were replaced in 2015 and the boilers were replaced in 2022. The dog park needs new turf.
One bedroom units get 1 assigned parking space, 2 bedroom units get 2 assigned parking spaces. There is additional parking on the side, at no additional charge.
The units are very clean.  The exteriors could use minor carpentry and it may be necessary to repaint the exteriors.  It is possible that a more extensive rehab could produce more rental income.  But the upgrades might then cost $7K/door or more.
Per owner, property is always fully occupied.
Please scroll to the bottom of the page for a video of the property.
Rentable Sq. Ft. : 58,615
Contact The Agent
Contact Info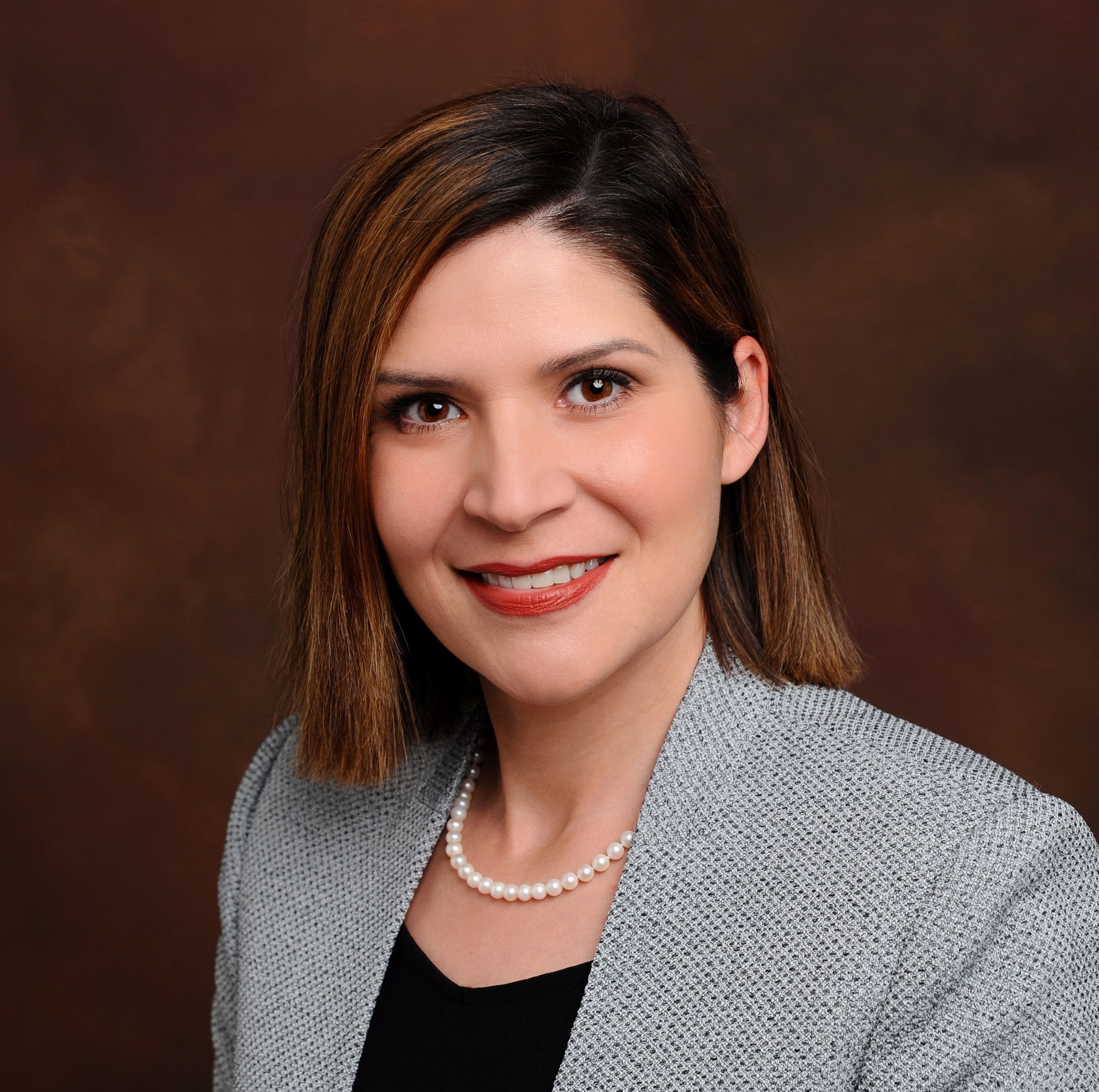 Copyright 2023. KET Enterprises Incorporated Texas Real Estate Broker License 0406902