BAYBERRY
838 OAK ST, HOUSTON, TX, 77018
AVAILABLE
Net Rentable Sq Ft
46,338
All Property Showings Are By Appointment
About
<strong>The Bayberry Apartments</strong> is a two story, garden-style, apartment community located in the Brookhollow submarket of Houston, Texas. The asset was built in 1966 and per HCAD, was rehabbed in 2016.  Physically partially sub metered but being charged to tenants as package "all bills paid" including water/sewer, gas, electric and pest.  The utility component is shown in the utility income.
The property appears to have excellent rental upside!
Very good location just outside the 610 Loop. In the long run, may be ideal for teardown and conversion to townhomes or patio homes.
Approximately $100,000 in Capex was previously spent on the property in 2015 and 2016.  The owners added security gates, new mailboxes and landscaping. Area occupancies are rising.
Per Owner, the property has Certificates of Occupancy.  On assumption, the lender may require a capex escrow and 1-2 yrs of P&I in escrow!
The new owner says he spent an additional $5,000 – $6,000 per unit on upgrades in 2017-18.  The color scheme has been dramatically changed and there are substantial interior and exterior improvements in progress. 30 units have been upgraded and receive approximately $100 more in rents.  Average Make Ready Cost if $900
Water conservation is in progress.  Property has 2 Boilers (5-8 years old).  No Cameras on Site.
Once the property stabilizes, rental increases should be available. Per owner, there are currently no leasing concessions. A 2-bedroom unit was recently converted to an efficiency and the new office.
Secondary Income includes: Laundry Facility.  Reserved Parking $25/mo, Covered Spaces $35/mo.  Pet Fee $15/mo
Rentable Sq. Ft. : 46,338
Contact The Agent
Contact Info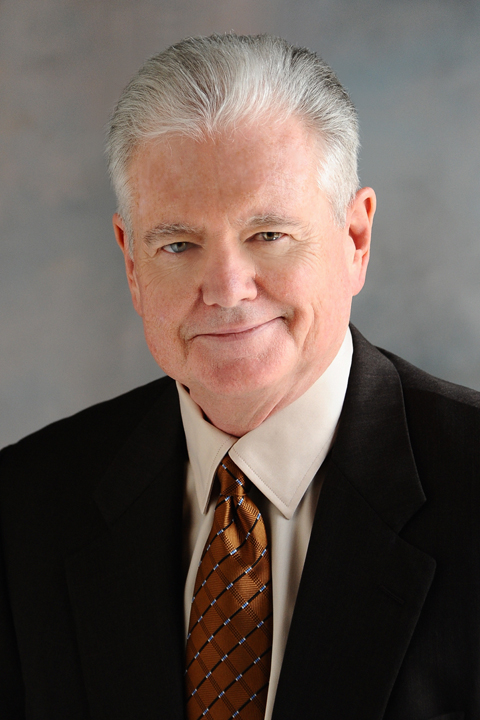 Copyright 2023. KET Enterprises Incorporated Texas Real Estate Broker License 0406902